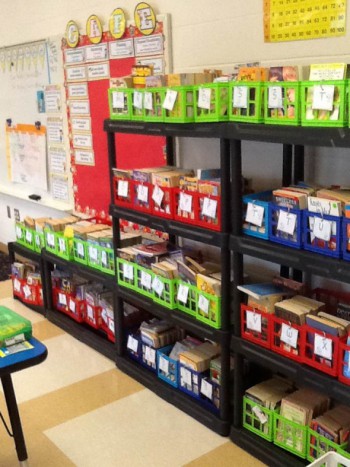 Classroom Library
A classroom library is so important for elementary classrooms. A classroom library is a place for students to make choices about "just right" books. They can use these books to fill their book boxes.

Here are a couple great places to get new and refreshed books for your library in town.
The public library

Gabrielle's Book store

Savers

Scholastic Book Clubs

Garage sales
Be creative, share with your colleagues or ask families for book donations!